Volvo Transmission Repair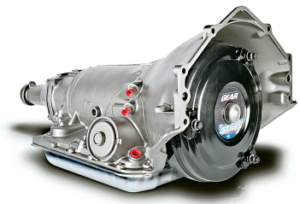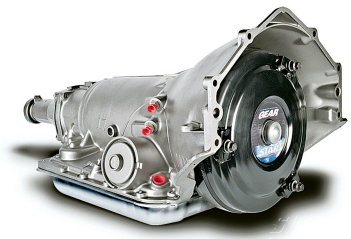 Volvo Transmission Repair – Performance Transmissions is Delray Beach Florida's leading Volvo transmission repair specialist. We have been serving the automotive transmission repair needs of it's Delray Beach, Florida customers for more then 17 years from the same location. Performance Transmissions is a full service auto transmission repair shop, owned and operated by Rick & Jim. Call us today at 561-272-7055.
Volvo Transmission Repair Services – Performance Transmissions offers the following services:
Free Diagnostics

Fleet Service Maintenance

Preventative Maintenance

Fluid Exchanges

Check Fluid Levels

Computer Scan For Errors

Safety Road Test

Put On Lift To Inspect For Leaks & Loose Connections

Recommendation For Services

Extended Warranty Repairs

Insurance Claims Work

Automatic transmission rebuilds

Manual transmission rebuilds

4 x 4 Transfer case rebuilds
We Service Fleet Vehicles !
1) Metro Cab
2) Stanley Steemer
3) Interstate Towing (AAA Facility)
4) D & D Towing
5) Atlantic Towing
6) Delray Beach Police Department
We service more than 50 repair shops in the local Delray Beach Florida area!
We Are The Leading Experts At Repairing Transmissions in South Florida
Performance Transmissions of Delray Beach is South Florida's # 1 Volvo Transmission Repair, Automotive & Truck Transmission Repair Specialist.
To schedule an appointment for service, please call 561-272-7055 or
go to the Contact Us page & send us an email.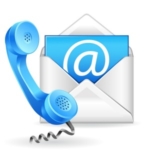 Performance Transmissions
1880 Dr. Andres Way
Delray Beach, FL 33445
Our Hours:
Monday – Friday: 7:30 am – 5:00pm
24 Hour Emergency Towing
Night Drop Available
*Free Towing With Major Repair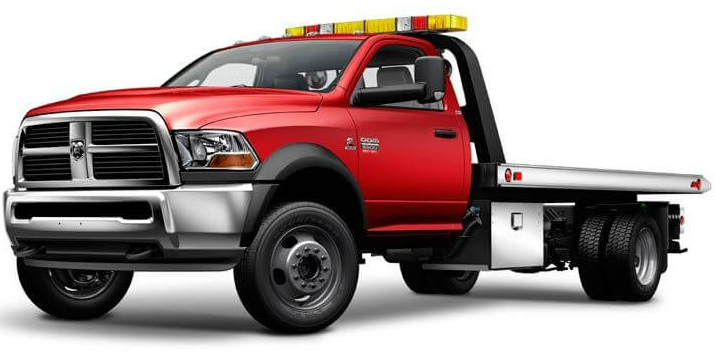 We Accept Cash & The Following Credit Cards For Payment: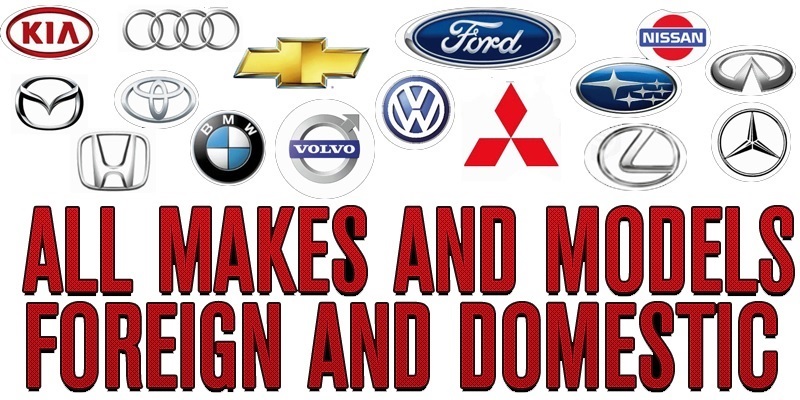 The Volvo Group is a Swedish multinational manufacturing company headquartered in Gothenburg. While its core activity is the production, distribution and sale of trucks, buses and construction equipment, Volvo also supplies marine and industrial drive systems and financial services. Although the two firms are still often conflated, Volvo Cars, also based in Gothenburg, is owned by Geely Holding Group a Chinese multinational automotive manufacturing company and has been a totally separate company since it was sold to the Ford Motor Company in 1999. The companies still share the Volvo logo and co-operate in running the Volvo Museum.
Volvo was established in 1915 as a subsidiary of SKF, the ball bearing manufacturer; however the Volvo Group and Volvo Cars consider themselves to have been officially founded on 14 April 1927, when the first car, the Volvo ÖV 4 series, affectionately known as "Jakob", rolled out of the factory in Hisingen, Gothenburg. The building remains (57°42′50″N 11°55′19″E).
Volvo means "I roll" in Latin, conjugated from "volvere", in reference to ball bearings. The brand name Volvo was originally registered as a trademark in May 1911 with the intention to be used for a new series of SKF ball bearings. This idea was only used for a short period and SKF decided to simply use "SKF" as the trademark for all its bearing products.
In 1924, Assar Gabrielsson, an SKF sales manager, and engineer Gustav Larson, the two founders, decided to start construction of a Swedish car. Their vision was to build cars that could withstand the rigors of the country's rough roads and cold temperatures.
AB Volvo began activities on 10 August 1926. After one year of preparations involving the production of ten prototypes the firm was ready to commence the car-manufacturing business within the SKF group. AB Volvo was introduced at the Stockholm Stock Exchange in 1935 and SKF then decided to sell its shares in the company. Volvo was delisted from NASDAQ in June 2007, but remains listed on the Stockholm Stock Exchange.