Pontiac Transmission Repair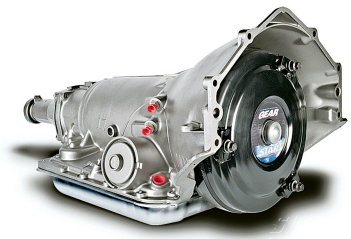 Pontiac Transmission Repair – Performance Transmissions is Delray Beach Florida's leading Pontiac transmission repair specialist. We have been serving the automotive transmission repair needs of it's Delray Beach, Florida customers for more then 17 years from the same location. Performance Transmissions is a full service auto transmission repair shop, owned and operated by Rick & Jim. Call us today at 561-272-7055.
Pontiac Transmission Repair Services – Performance Transmissions offers the following services:
Free Diagnostics

Fleet Service Maintenance

Preventative Maintenance

Fluid Exchanges

Check Fluid Levels

Computer Scan For Errors

Safety Road Test

Put On Lift To Inspect For Leaks & Loose Connections

Recommendation For Services

Extended Warranty Repairs

Insurance Claims Work

Automatic transmission rebuilds

Manual transmission rebuilds

4 x 4 Transfer case rebuilds
We Service Fleet Vehicles !
1) Metro Cab
2) Stanley Steemer
3) Interstate Towing (AAA Facility)
4) D & D Towing
5) Atlantic Towing
6) Delray Beach Police Department
We service more than 50 repair shops in the local Delray Beach Florida area!
We Are The Leading Experts At Repairing Transmissions in South Florida
Performance Transmissions of Delray Beach is South Florida's # 1 Pontiac Transmission Repair, Automotive & Truck Transmission Repair Specialist.
To schedule an appointment for service, please call 561-272-7055 or
go to the Contact Us page & send us an email.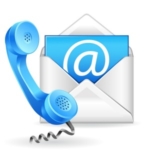 Performance Transmissions
1880 Dr. Andres Way
Delray Beach, FL 33445
Our Hours:
Monday – Friday: 7:30 am – 5:00pm
24 Hour Emergency Towing
Night Drop Available
*Free Towing With Major Repair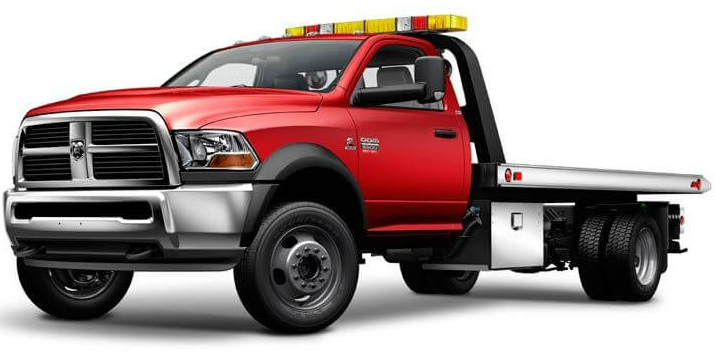 We Accept Cash & The Following Credit Cards For Payment: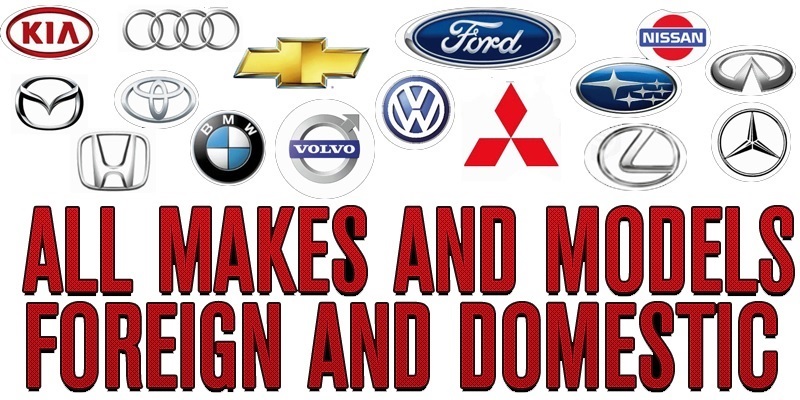 Pontiac was a brand of automobiles manufactured and sold by General Motors (GM); though production ended in 2010, Pontiac remains a registered and active trademark of GM. The Pontiac automobile brand was established in 1926 as a companion make for GM's more expensive line of Oakland automobiles.
The Pontiac cars overtook its Oakland parent in popularity and supplanted the Oakland brand entirely by 1933. Pontiac became a companion make for Chevrolet. Pontiac was sold in the United States, Canada, and Mexico by GM. Pontiac was advertised as the performance division of General Motors for many years, while specializing in mainstream vehicles. Pontiac was relatively more popular in Canada, where for much of its history it was marketed as a low-priced vehicle.
In late 2008 and early 2009, amid financial problems and restructuring efforts, GM announced it would discontinue manufacturing and marketing vehicles under the Pontiac brand by the end of 2010 and focus on four core brands in North America: Chevrolet, Buick, Cadillac, and GMC. The last Pontiac badged cars were built in December 2009, with one final vehicle built in January, 2010. Franchise agreements for Pontiac dealers expired October 31, 2010.