Mercury Transmission Repair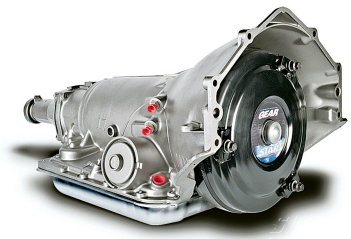 Mercury Transmission Repair – Performance Transmissions is Delray Beach Florida's leading Mercury transmission repair specialist. We have been serving the automotive transmission repair needs of it's Delray Beach, Florida customers for more then 17 years from the same location. Performance Transmissions is a full service auto transmission repair shop, owned and operated by Rick & Jim. Call us today at 561-272-7055.
Mercury Transmission Repair Services – Performance Transmissions offers the following services:
Free Diagnostics

Fleet Service Maintenance

Preventative Maintenance

Fluid Exchanges

Check Fluid Levels

Computer Scan For Errors

Safety Road Test

Put On Lift To Inspect For Leaks & Loose Connections

Recommendation For Services

Extended Warranty Repairs

Insurance Claims Work

Automatic transmission rebuilds

Manual transmission rebuilds

4 x 4 Transfer case rebuilds
We Service Fleet Vehicles !
1) Metro Cab
2) Stanley Steemer
3) Interstate Towing (AAA Facility)
4) D & D Towing
5) Atlantic Towing
6) Delray Beach Police Department
We service more than 50 repair shops in the local Delray Beach Florida area!
We Are The Leading Experts At Repairing Transmissions in South Florida
Performance Transmissions of Delray Beach is South Florida's # 1 Mercury Transmission Repair, Automotive & Truck Transmission Repair Specialist.
To schedule an appointment for service, please call 561-272-7055 or
go to the Contact Us page & send us an email.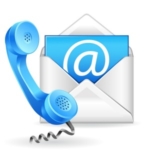 Performance Transmissions
1880 Dr. Andres Way
Delray Beach, FL 33445
Our Hours:
Monday – Friday: 7:30 am – 5:00pm
24 Hour Emergency Towing
Night Drop Available
*Free Towing With Major Repair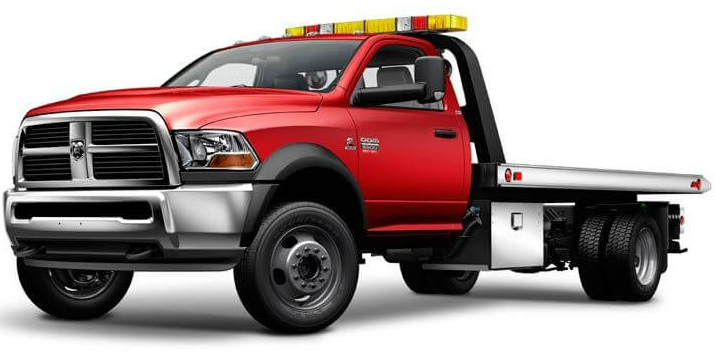 We Accept Cash & The Following Credit Cards For Payment: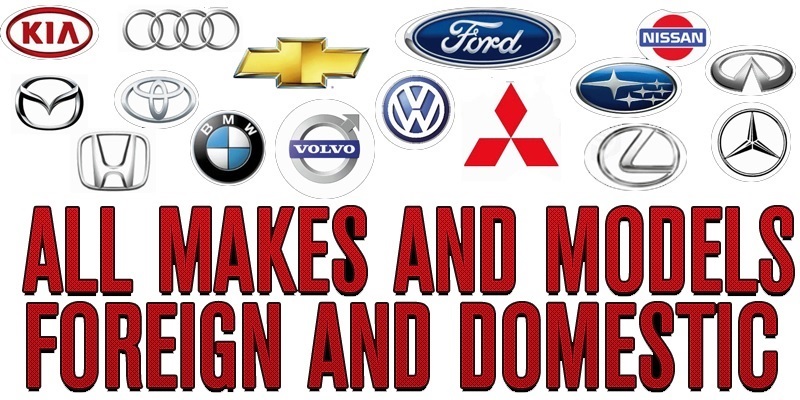 Mercury is a defunct division of the American automobile manufacturer Ford Motor Company. Marketed as an entry-level premium brand for nearly its entire existence, Mercury was created in 1938 by Edsel Ford. Forming half of the Lincoln-Mercury Division, the brand was intended to bridge the price gap between the Ford and Lincoln vehicle lines. In a similar context, Buick and Oldsmobile played a the same role within General Motors while the Chrysler Division did so within Chrysler Corporation (following the end of DeSoto and the creation of Imperial).
Although the initial Mercury Eight was a distinct design, for much of the existence of the division, Ford would rely on common underpinnings (from Ford or Lincoln, or both) to save on development costs. To various extents, nearly all Mercury vehicles would be rebadged. During the development of the Edsel, this practice ran in reverse, as the vehicles were derived from Mercury chassis underpinnings.
In the summer of 2010, Ford Motor Company announced the discontinuation of the Mercury division as it consolidated its marketing and engineering efforts on the Ford and Lincoln brands. Production of Mercury vehicles ceased in the fourth quarter of 2010. At the time, Ford sold Mercury vehicles in the United States, Canada, Mexico, Puerto Rico, U.S. Virgin Islands, and the Middle East.
The final Mercury automobile, a 2011 Mercury Grand Marquis, rolled off the assembly line on January 4, 2011. Although the final vehicle of the division was produced in 2011, Mercury remains an active and registered trademark owned by Ford Motor Company (to at least 2025).