Jeep Transmission Repair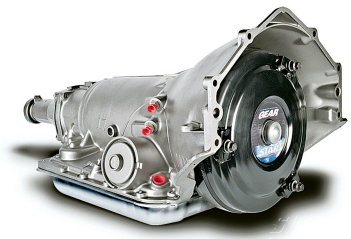 Jeep Transmission Repair – Performance Transmissions is Delray Beach Florida's leading Jeep transmission repair specialist. We have been serving the automotive transmission repair needs of it's Delray Beach, Florida customers for more then 17 years from the same location. Performance Transmissions is a full service auto transmission repair shop, owned and operated by Rick & Jim. Call us today at 561-272-7055.
Jeep Transmission Repair Services – Performance Transmissions offers the following services:
Free Diagnostics

Fleet Service Maintenance

Preventative Maintenance

Fluid Exchanges

Check Fluid Levels

Computer Scan For Errors

Safety Road Test

Put On Lift To Inspect For Leaks & Loose Connections

Recommendation For Services

Extended Warranty Repairs

Insurance Claims Work

Automatic transmission rebuilds

Manual transmission rebuilds

4 x 4 Transfer case rebuilds
We Service Fleet Vehicles !
1) Metro Cab
2) Stanley Steemer
3) Interstate Towing (AAA Facility)
4) D & D Towing
5) Atlantic Towing
6) Delray Beach Police Department
We service more than 50 repair shops in the local Delray Beach Florida area!
We Are The Leading Experts At Repairing Transmissions in South Florida
Performance Transmissions of Delray Beach is South Florida's # 1 Jeep Transmission Repair, Automotive & Truck Transmission Repair Specialist.
To schedule an appointment for service, please call 561-272-7055 or
go to the Contact Us page & send us an email.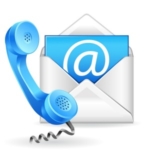 Performance Transmissions
1880 Dr. Andres Way
Delray Beach, FL 33445
Our Hours:
Monday – Friday: 7:30 am – 5:00pm
24 Hour Emergency Towing
Night Drop Available
*Free Towing With Major Repair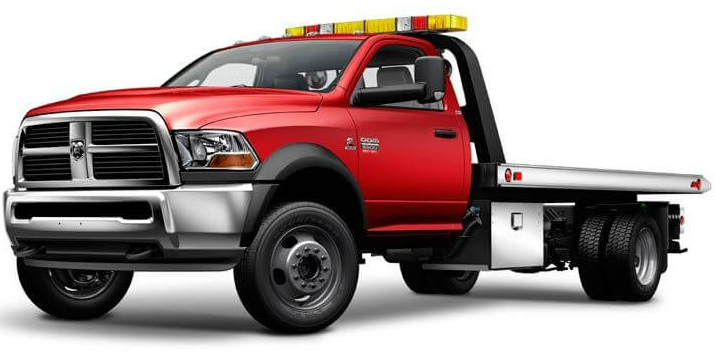 We Accept Cash & The Following Credit Cards For Payment: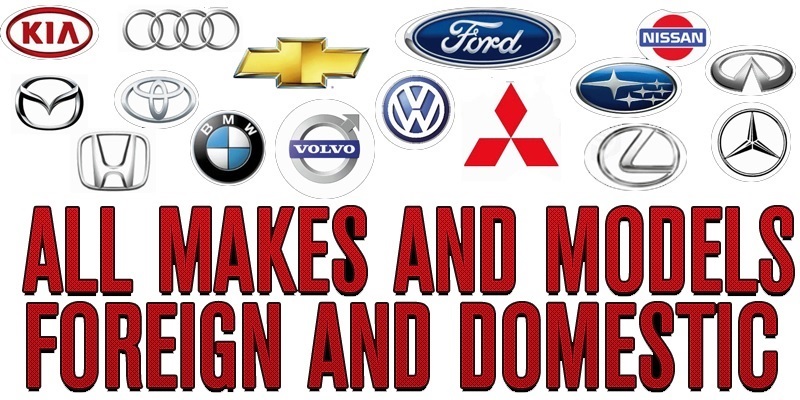 Jeep is a brand of American automobiles that is a division of FCA US LLC (formerly Chrysler Group, LLC), a wholly owned subsidiary of Fiat Chrysler Automobiles. The former Chrysler Corporation acquired the Jeep brand, along with the remaining assets of its owner American Motors, in 1987. The division is headquartered in Toledo, Ohio. Jeep's current product range consists solely of sport utility vehicles and off-road vehicles, but has also included pickup trucks in the past.
The original Jeep was the prototype Bantam BRC. Willys MB Jeeps went into production in 1941 specifically for the military, arguably making them the oldest four-wheel drive mass-production vehicles now known as SUVs. The Jeep became the primary light 4-wheel-drive vehicle of the United States Army and the Allies during World War II, as well as the postwar period. The term became common worldwide in the wake of the war. Doug Stewart notes:
The spartan, cramped, and unstintingly functional jeep became the ubiquitous World War II four-wheeled personification of Yankee ingenuity and cocky, can-do determination.
The first civilian models were produced in 1945. It inspired a number of other light utility vehicles, such as the Land Rover. Many Jeep variants serving similar military and civilian roles have since been designed in other nations.