Infiniti Transmission Repair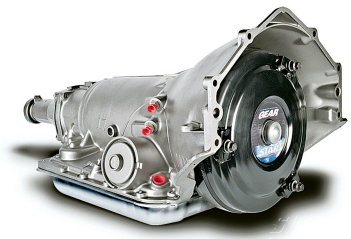 Infiniti Transmission Repair – Performance Transmissions is Delray Beach Florida's leading Infiniti transmission repair specialist. We have been serving the automotive transmission repair needs of it's Delray Beach, Florida customers for more then 17 years from the same location. Performance Transmissions is a full service auto transmission repair shop, owned and operated by Rick & Jim. Call us today at 561-272-7055.
Infiniti Transmission Repair Services – Performance Transmissions offers the following services:
Free Diagnostics

Fleet Service Maintenance

Preventative Maintenance

Fluid Exchanges

Check Fluid Levels

Computer Scan For Errors

Safety Road Test

Put On Lift To Inspect For Leaks & Loose Connections

Recommendation For Services

Extended Warranty Repairs

Insurance Claims Work

Automatic transmission rebuilds

Manual transmission rebuilds

4 x 4 Transfer case rebuilds
We Service Fleet Vehicles !
1) Metro Cab
2) Stanley Steemer
3) Interstate Towing (AAA Facility)
4) D & D Towing
5) Atlantic Towing
6) Delray Beach Police Department
We service more than 50 repair shops in the local Delray Beach Florida area!
We Are The Leading Experts At Repairing Transmissions in South Florida
Performance Transmissions of Delray Beach is South Florida's # 1 Infiniti Transmission Repair, Automotive & Truck Transmission Repair Specialist.
To schedule an appointment for service, please call 561-272-7055 or
go to the Contact Us page & send us an email.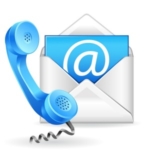 Performance Transmissions
1880 Dr. Andres Way
Delray Beach, FL 33445
Our Hours:
Monday – Friday: 7:30 am – 5:00pm
24 Hour Emergency Towing
Night Drop Available
*Free Towing With Major Repair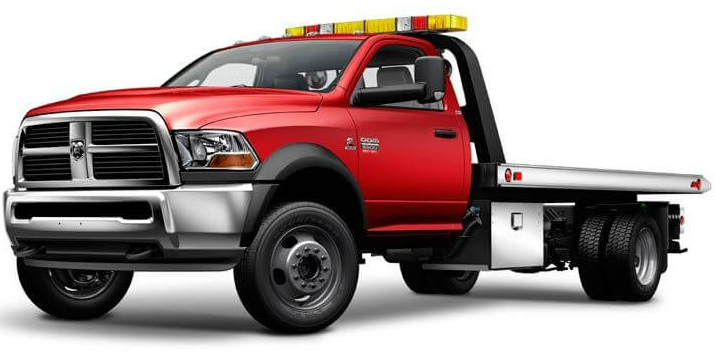 We Accept Cash & The Following Credit Cards For Payment: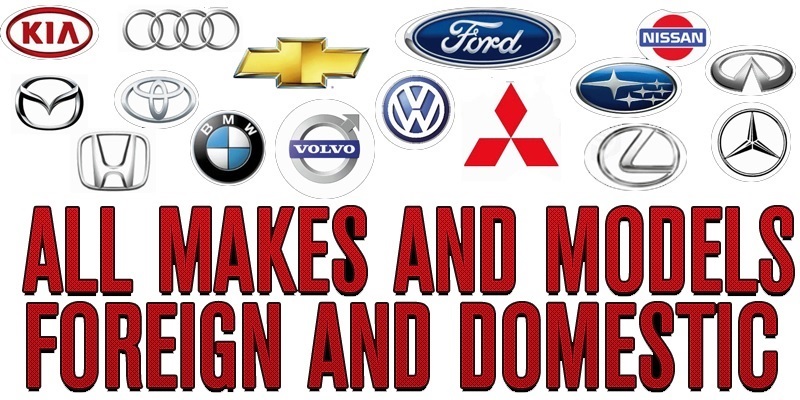 Infiniti is the luxury vehicle division of Japanese automaker Nissan. Infiniti officially started selling vehicles on November 8, 1989 in North America. The marketing network for Infiniti-branded vehicles now includes over 230 dealers in over 15 countries.
The Infiniti marque is not used in Japan. However, the Infiniti Q50 is sold as a Nissan Skyline in Japan and retains Infiniti badging, though without the Infiniti brand or name. Also, the original Q45 was sold as the Nissan Infiniti Q45 in Japan from November 1989 until 1996.
Infiniti models have direct equivalents in the Japanese domestic market Nissan lineup. The Infiniti G as the Nissan Skyline sedan and coupe and previously the Nissan Primera, Infiniti M as the Nissan Fuga and previously the Nissan Leopard, Infiniti EX as the Nissan Skyline crossover, and Infiniti Q45 as the Nissan Cima. The Infiniti FX has no Nissan equivalent and is not sold in Japan.
In 2012, Infiniti moved its global headquarters from the Nissan corporate building in Yokohama and incorporated in Hong Kong as Infiniti Global Limited, with Carlos Ghosn intending for Infiniti to have a greater focus on the burgeoning luxury market in mainland China as it forecast the country to become the largest luxury car market. Johan de Nysschen was appointed to head the Infiniti division in 2012. De Nysschen left the company as of August 2014 to become CEO of Cadillac. Infiniti Chairman Andy Palmer assumed de Nysschen's responsibilities. Nissan appointed Roland Krüger, former head of BMW's Asian division, as president of Infiniti after the chairman of the marque, Andy Palmer, resigned to join Aston Martin in September 2014.
In mid-2013 Infiniti announced their Q30 Concept car would get its world premiere at the 2013 Frankfurt Motor Show, a move which will see Infiniti start an aggressive strategy to extend the Infiniti brand into new premium segments. In 2013, Infiniti's model designation will change to the coupes and sedans starting with the letter Q (SUVs and crossovers will start with the letters QX) and a number reflecting the model's place in the brand lineup. For instance, the M sedan will become the Q70 while the G sedan will be replaced with the Q50; meanwhile, the QX56 will become the QX80 while the EX will become the QX50.
With its QX60 crossover (formerly known as JX35) Infiniti began to produce vehicle outside Japan. In 2014, it is expected to start producing two models in Xiangyang, China, a plant operated by Nissan's joint venture with Dongfeng Motor. It is also expanding in Sunderland, England, to produce a new compact car named Q30 in 2015.