Hyundai Transmission Repair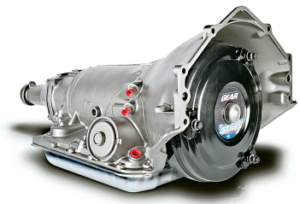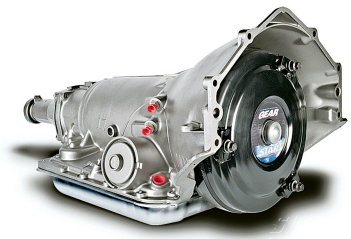 Hyundai Transmission Repair – Performance Transmissions is Delray Beach Florida's leading Hyundai transmission repair specialist. We have been serving the automotive transmission repair needs of it's Delray Beach, Florida customers for more then 17 years from the same location. Performance Transmissions is a full service auto transmission repair shop, owned and operated by Rick & Jim. Call us today at 561-272-7055.
Hyundai Transmission Repair Services – Performance Transmissions offers the following services:
Free Diagnostics

Fleet Service Maintenance

Preventative Maintenance

Fluid Exchanges

Check Fluid Levels

Computer Scan For Errors

Safety Road Test

Put On Lift To Inspect For Leaks & Loose Connections

Recommendation For Services

Extended Warranty Repairs

Insurance Claims Work

Automatic transmission rebuilds

Manual transmission rebuilds

4 x 4 Transfer case rebuilds
We Service Fleet Vehicles !
1) Metro Cab
2) Stanley Steemer
3) Interstate Towing (AAA Facility)
4) D & D Towing
5) Atlantic Towing
6) Delray Beach Police Department
We service more than 50 repair shops in the local Delray Beach Florida area!
We Are The Leading Experts At Repairing Transmissions in South Florida
Performance Transmissions of Delray Beach is South Florida's # 1 Hyundai Transmission Repair, Automotive & Truck Transmission Repair Specialist.
To schedule an appointment for service, please call 561-272-7055 or
go to the Contact Us page & send us an email.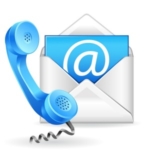 Performance Transmissions
1880 Dr. Andres Way
Delray Beach, FL 33445
Our Hours:
Monday – Friday: 7:30 am – 5:00pm
24 Hour Emergency Towing
Night Drop Available
*Free Towing With Major Repair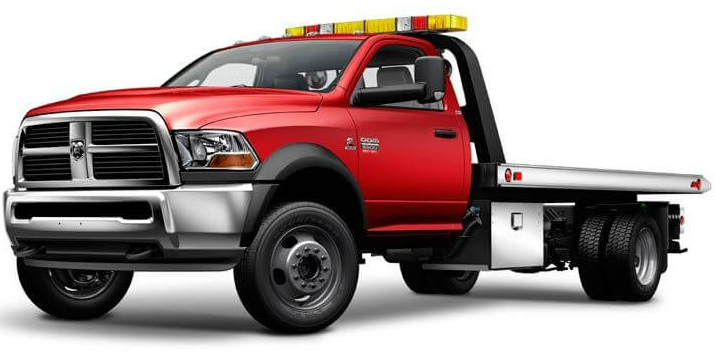 We Accept Cash & The Following Credit Cards For Payment: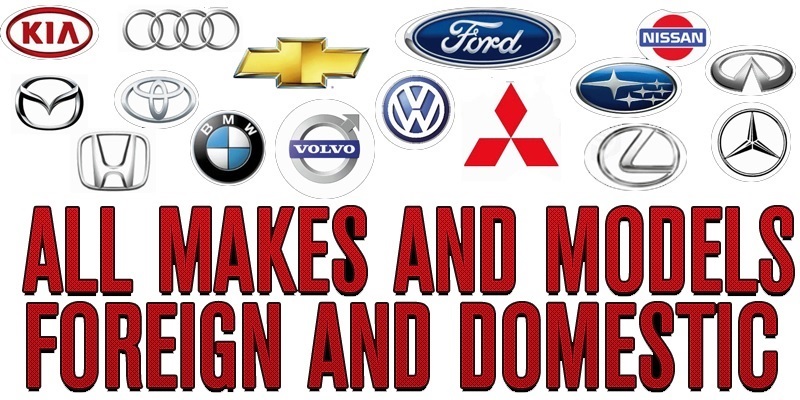 Hyundai Group is a multinational chaebol (conglomerate) headquartered in Seoul, South Korea. It was founded by Chung Ju-yung in 1947 as a construction firm and Chung was directly in control of the company until his death in 2001.
Following the 1997 East Asian financial crisis and Chung's death, Hyundai underwent a major restructuring and break-up, which reduced the Hyundai Group's business to encompass only container shipping services, the manufacturing of elevators, and tourism. Today, most companies bearing the name Hyundai are not legally connected to Hyundai Group. They include Hyundai Motor Group, Hyundai Department Store Group, Hyundai Heavy Industries Group and Hyundai Development Company. However, most of the former subsidiaries of the Hyundai conglomerate continue to be run by relatives of Chung. If these companies were considered as forming a single broad family business, then it would remain the largest company in South Korea with enormous economic and political power in the country.