Dodge Transmission Repair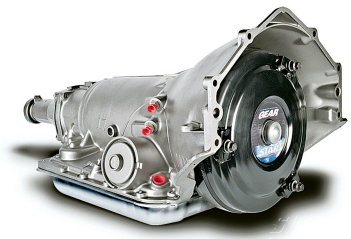 Dodge Transmission Repair – Performance Transmissions is Delray Beach Florida's leading Dodge transmission repair specialist. We have been serving the automotive transmission repair needs of it's Delray Beach, Florida customers for more then 17 years from the same location. Performance Transmissions is a full service auto transmission repair shop, owned and operated by Rick & Jim. Call us today at 561-272-7055.
Dodge Transmission Repair Services – Performance Transmissions offers the following services:
Free Diagnostics

Fleet Service Maintenance

Preventative Maintenance

Fluid Exchanges

Check Fluid Levels

Computer Scan For Errors

Safety Road Test

Put On Lift To Inspect For Leaks & Loose Connections

Recommendation For Services

Extended Warranty Repairs

Insurance Claims Work

Automatic transmission rebuilds

Manual transmission rebuilds

4 x 4 Transfer case rebuilds
We Service Fleet Vehicles !
1) Metro Cab
2) Stanley Steemer
3) Interstate Towing (AAA Facility)
4) D & D Towing
5) Atlantic Towing
6) Delray Beach Police Department
We service more than 50 repair shops in the local Delray Beach Florida area!
We Are The Leading Experts At Repairing Transmissions in South Florida
Performance Transmissions of Delray Beach is South Florida's # 1 Dodge Transmission Repair, Automotive & Truck Transmission Repair Specialist.
To schedule an appointment for service, please call 561-272-7055 or
go to the Contact Us page & send us an email.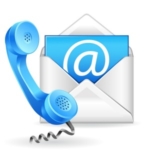 Performance Transmissions
1880 Dr. Andres Way
Delray Beach, FL 33445
Our Hours:
Monday – Friday: 7:30 am – 5:00pm
24 Hour Emergency Towing
Night Drop Available
*Free Towing With Major Repair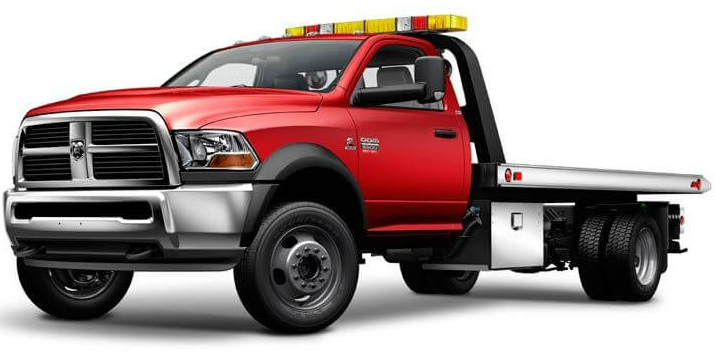 We Accept Cash & The Following Credit Cards For Payment: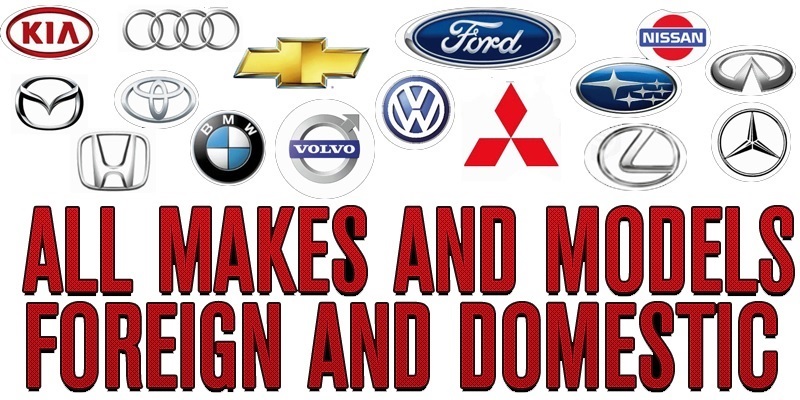 Dodge is an American brand of cars, minivans, and sport utility vehicles manufactured by FCA US LLC (formerly known as Chrysler Group LLC), based in Auburn Hills, Michigan. Dodge vehicles currently include the lower-priced badge variants of Chrysler-badged vehicles as well as performance cars, though for much of its existence Dodge was Chrysler's mid-priced brand above Plymouth.
Founded as the Dodge Brothers Company machine shop by brothers Horace Elgin Dodge and John Francis Dodge in the early 1900s, Dodge was originally a supplier of parts and assemblies for Detroit-based automakers and began building complete automobiles under the "Dodge Brothers" brand in 1914, predating the founding of Chrysler Corporation. The factory was located in Hamtramck, Michigan and was called the Dodge Main factory from 1910 until its closing in January 1980. The Dodge brothers both died in 1920, and the company was sold by their families to Dillon, Read & Co. in 1925 before being sold to Chrysler in 1928. Dodge vehicles mainly consisted of trucks and full-sized passenger cars through the 1970s, though it made memorable compact cars (such as the 1963-76 Dart) and midsize cars (such as the "B-Body" Coronet and Charger from 1962-79.
The 1973 oil crisis and its subsequent impact on the American automobile industry led Chrysler to develop the K platform of compact to midsize cars for the 1981 model year. The K platform and its derivatives are credited with reviving Chrysler's business in the 1980s; one such derivative became the Dodge Caravan.
The Dodge brand has withstood the multiple ownership changes at Chrysler from 1998 to 2009, including its short-lived merger with Daimler-Benz AG from 1998 to 2007, its subsequent sale to Cerberus Capital Management, its 2009 bailout by the United States government, and its subsequent Chapter 11 bankruptcy and acquisition by Fiat.
In 2011, Dodge, Ram, and Dodge's Viper were separated. Dodge said that the Dodge Viper would be an SRT product and Ram will be a manufacturer. In 2014, SRT was merged back into Dodge. Later that year, Chrysler Group was renamed FCA US LLC, corresponding with the merger of Fiat S.p.A. and Chrysler Group into the single corporate structure of Fiat Chrysler Automobiles. Viper production is scheduled to end in 2017.