Chrysler Transmission Repair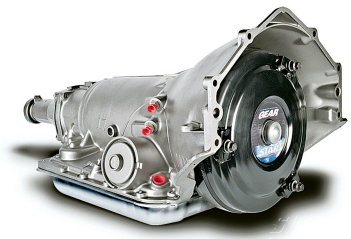 Chrysler Transmission Repair – Performance Transmissions is Delray Beach Florida's leading Chrysler transmission repair specialist. We have been serving the automotive transmission repair needs of it's Delray Beach, Florida customers for more then 17 years from the same location. Performance Transmissions is a full service auto transmission repair shop, owned and operated by Rick & Jim. Call us today at 561-272-7055.
Chrysler Transmission Repair Services – Performance Transmissions offers the following services:
Free Diagnostics

Fleet Service Maintenance

Preventative Maintenance

Fluid Exchanges

Check Fluid Levels

Computer Scan For Errors

Safety Road Test

Put On Lift To Inspect For Leaks & Loose Connections

Recommendation For Services

Extended Warranty Repairs

Insurance Claims Work

Automatic transmission rebuilds

Manual transmission rebuilds

4 x 4 Transfer case rebuilds
We Service Fleet Vehicles !
1) Metro Cab
2) Stanley Steemer
3) Interstate Towing (AAA Facility)
4) D & D Towing
5) Atlantic Towing
6) Delray Beach Police Department
We service more than 50 repair shops in the local Delray Beach Florida area!
We Are The Leading Experts At Repairing Transmissions in South Florida
Performance Transmissions of Delray Beach is South Florida's # 1 Chrysler Transmission Repair, Automotive & Truck Transmission Repair Specialist.
To schedule an appointment for service, please call 561-272-7055 or
go to the Contact Us page & send us an email.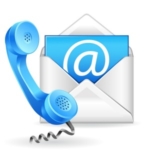 Performance Transmissions
1880 Dr. Andres Way
Delray Beach, FL 33445
Our Hours:
Monday – Friday: 7:30 am – 5:00pm
24 Hour Emergency Towing
Night Drop Available
*Free Towing With Major Repair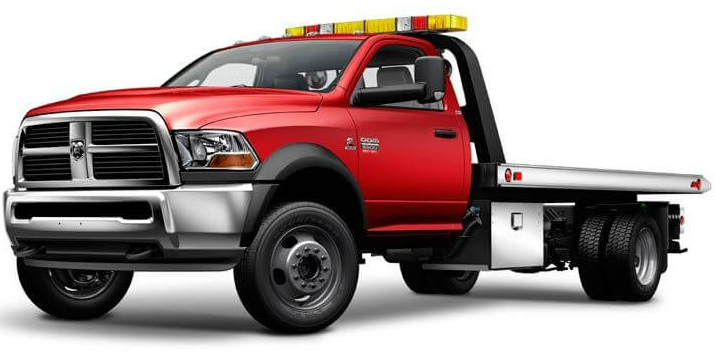 We Accept Cash & The Following Credit Cards For Payment: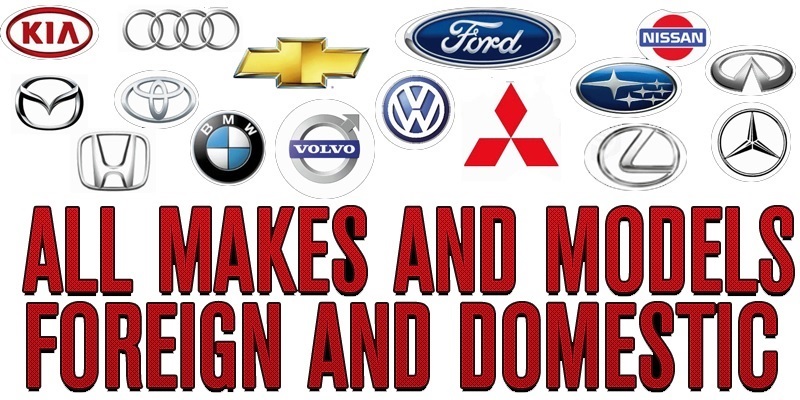 FCA US LLC, also known as Fiat Chrysler or simply Chrysler, is the American subsidiary of Fiat Chrysler Automobiles N.V., an Italian controlled automobile manufacturer registered in the Netherlands with headquarters in London, U.K., for tax purposes. FCA US is one of the "Big Three" American automobile manufacturers. FCA US has its headquarters in Auburn Hills, Michigan and sells vehicles worldwide under its flagship Chrysler brand, as well as the Dodge, Jeep, and Ram Trucks. Other major divisions include Mopar, its automotive parts and accessories division, and SRT, its performance automobile division.
The Chrysler Corporation was founded by Walter Chrysler in 1925, out of what remained of the Maxwell Motor Company. Chrysler greatly expanded in 1928, when Mr. Chrysler, who at one time worked for Buick, acquired the Fargo truck company and the Dodge Brothers Company and began selling vehicles under those brands; that same year it also established the Plymouth and DeSoto automobile brands. The brand diversification efforts were inspired by Mr. Chrysler's time working for General Motors, with an emphasis on brand hierarchy.
Facing postwar declines in market share, productivity, and profitability, as GM and Ford were growing, Chrysler borrowed $250 million in 1954 from Prudential to pay for expansion and updated car designs.
In the 1960s the company expanded into Europe, by taking control of French, British and Spanish auto companies; Chrysler Europe was sold in 1978 to PSA Peugeot Citroën for $1.
Chrysler struggled through the 1970s to adapt to changing markets, increased US import competition, and safety and environmental regulation. The company began an engineering partnership with Mitsubishi Motors, and began selling Mitsubishi vehicles branded as Dodge and Plymouth in North America. By the late 1970s, Chrysler was on the verge of bankruptcy, and was saved by $1.5 billion in loan guarantees from the US government. New CEO Lee Iacocca was credited with returning the company to profitability in the 1980s. In 1985, Diamond-Star Motors was created, further expanding the Chrysler-Mitsubishi relationship.
In 1987, Chrysler acquired American Motors Corporation (AMC), which brought the profitable Jeep brand under the Chrysler umbrella.
In 1998, Chrysler merged with German automaker Daimler-Benz AG to form DaimlerChrysler; the merger proved contentious with investors and Chrysler was sold to Cerberus Capital Management and renamed Chrysler LLC in 2007.
Like the other Big Three automobile manufacturers, Chrysler was hit hard by the automotive industry crisis of 2008–2010. The company remained in business through a combination of negotiations with creditors, filing for Chapter 11 bankruptcy reorganization on April 30, 2009, and participating in a bailout from the U.S. government through the Troubled Asset Relief Program. On June 10, 2009, Chrysler emerged from the bankruptcy proceedings with the United Auto Workers pension fund, Fiat S.p.A., and the U.S. and Canadian governments as principal owners. The bankruptcy resulted in Chrysler defaulting on over $4 billion in debts. By May 24, 2011, Chrysler finished repaying its obligations to the U.S. government five years early, although the cost to the American taxpayer was $1.3 billion. Over the next few years Fiat gradually acquired the other parties' shares while removing much of the weight of the loans (which carried a 21% interest rate) in a short period. On January 1, 2014, Fiat S.p.A announced a deal to purchase the rest of Chrysler from the United Auto Workers retiree health trust. The deal was completed on January 21, 2014, making Chrysler Group a subsidiary of Fiat S.p.A. In May 2014, Fiat Chrysler Automobiles, NV was established by merging Fiat S.p.A. into the company. This was completed in August 2014. Chrysler Group LLC remained a subsidiary until December 15, 2014, when it was renamed FCA US LLC, to reflect the Fiat-Chrysler merger.