Chevrolet Transmission Repair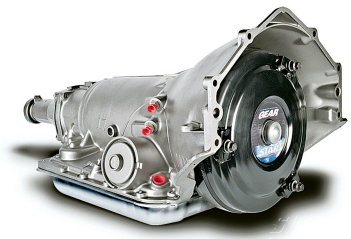 Chevrolet Transmission Repair – Performance Transmissions is Delray Beach Florida's leading Chevrolet transmission repair specialist. We have been serving the automotive transmission repair needs of it's Delray Beach, Florida customers for more then 17 years from the same location. Performance Transmissions is a full service auto transmission repair shop, owned and operated by Rick & Jim. Call us today at 561-272-7055.
Chevrolet Transmission Repair Services – Performance Transmissions offers the following services:
Free Diagnostics

Fleet Service Maintenance

Preventative Maintenance

Fluid Exchanges

Check Fluid Levels

Computer Scan For Errors

Safety Road Test

Put On Lift To Inspect For Leaks & Loose Connections

Recommendation For Services

Extended Warranty Repairs

Insurance Claims Work

Automatic transmission rebuilds

Manual transmission rebuilds

4 x 4 Transfer case rebuilds
We Service Fleet Vehicles !
1) Metro Cab
2) Stanley Steemer
3) Interstate Towing (AAA Facility)
4) D & D Towing
5) Atlantic Towing
6) Delray Beach Police Department
We service more than 50 repair shops in the local Delray Beach Florida area!
We Are The Leading Experts At Repairing Transmissions in South Florida
Performance Transmissions of Delray Beach is South Florida's # 1 Chevrolet Transmission Repair, Automotive & Truck Transmission Repair Specialist.
To schedule an appointment for service, please call 561-272-7055 or
go to the Contact Us page & send us an email.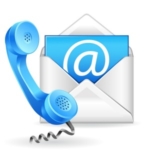 Performance Transmissions
1880 Dr. Andres Way
Delray Beach, FL 33445
Our Hours:
Monday – Friday: 7:30 am – 5:00pm
24 Hour Emergency Towing
Night Drop Available
*Free Towing With Major Repair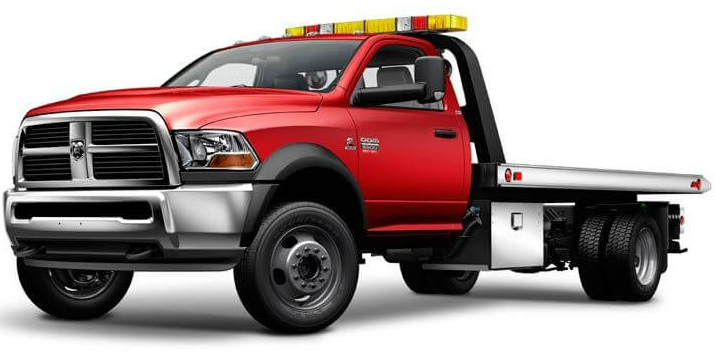 We Accept Cash & The Following Credit Cards For Payment: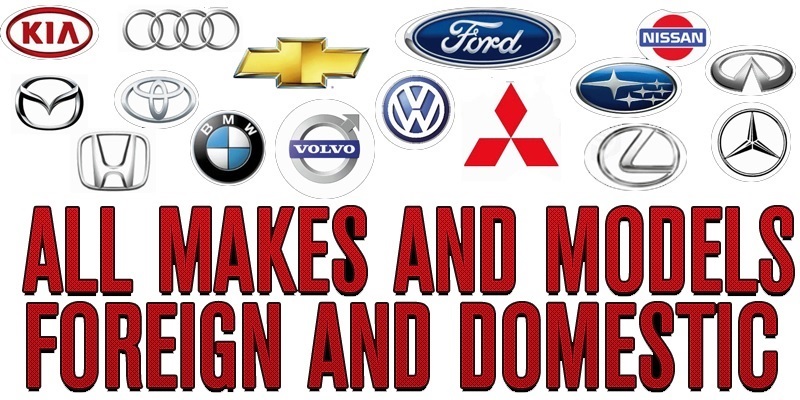 Chevrolet, colloquially referred to as Chevy and formally the Chevrolet Division of General Motors Company, is an American automobile division of the American manufacturer General Motors (GM). Louis Chevrolet and ousted General Motors founder William C. Durant started the company on November 3, 1911 as the Chevrolet Motor Car Company. Durant used the Chevrolet Motor Car Company to acquire a controlling stake in General Motors with a reverse merger occurring on May 2, 1918 and propelled himself back to the GM presidency. After Durant's second ousting in 1919, Alfred Sloan, with his maxim "a car for every purse and purpose," would pick the Chevrolet brand to become the volume leader in the General Motors family, selling mainstream vehicles to compete with Henry Ford's Model T in 1919 and overtaking Ford as the best-selling car in the United States by 1929.
Chevrolet-branded vehicles are sold in most automotive markets worldwide, with the notable exception of Oceania, where GM is represented by its Australian subsidiary, Holden. In 2005, Chevrolet was relaunched in Europe, primarily selling vehicles built by GM Daewoo of South Korea with the tagline "Daewoo has grown up enough to become Chevrolet", a move rooted in General Motors' attempt to build a global brand around Chevrolet. With the reintroduction of Chevrolet to Europe, GM intended Chevrolet to be a mainstream value brand, while GM's traditional European standard-bearers, Opel of Germany, and Vauxhall of United Kingdom would be moved upmarket. However, GM reversed this move in late 2013, announcing that the brand would be withdrawn from Europe, with the exception of the Camaro and Corvette in 2016. Chevrolet vehicles will continue to be marketed in the CIS states, including Russia. After General Motors fully acquired GM Daewoo in 2011 to create GM Korea, the last usage of the Daewoo automotive brand was discontinued in its native South Korea and succeeded by Chevrolet.
In North America, Chevrolet produces and sells a wide range of vehicles, from subcompact automobiles to medium-duty commercial trucks. Due to the prominence and name recognition of Chevrolet as one of General Motors' global marques, Chevrolet, Chevy or Chev is used at times as a synonym for General Motors or its products, one example being the GM LS1 engine, commonly known by the name or a variant thereof of its progenitor, the Chevrolet small-block engine.