Cadillac Transmission Repair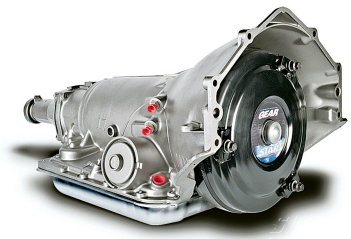 Cadillac Transmission Repair – Performance Transmissions is Delray Beach Florida's leading Cadillac transmission repair specialist. We have been serving the automotive transmission repair needs of it's Delray Beach, Florida customers for more then 17 years from the same location. Performance Transmissions is a full service auto transmission repair shop, owned and operated by Rick & Jim. Call us today at 561-272-7055.
Cadillac Transmission Repair Services – Performance Transmissions offers the following services:
Free Diagnostics

Fleet Service Maintenance

Preventative Maintenance

Fluid Exchanges

Check Fluid Levels

Computer Scan For Errors

Safety Road Test

Put On Lift To Inspect For Leaks & Loose Connections

Recommendation For Services

Extended Warranty Repairs

Insurance Claims Work

Automatic transmission rebuilds

Manual transmission rebuilds

4 x 4 Transfer case rebuilds
We Service Fleet Vehicles !
1) Metro Cab
2) Stanley Steemer
3) Interstate Towing (AAA Facility)
4) D & D Towing
5) Atlantic Towing
6) Delray Beach Police Department
We service more than 50 repair shops in the local Delray Beach Florida area!
We Are The Leading Experts At Repairing Transmissions in South Florida
Performance Transmissions of Delray Beach is South Florida's # 1 Cadillac Transmission Repair, Automotive & Truck Transmission Repair Specialist.
To schedule an appointment for service, please call 561-272-7055 or
go to the Contact Us page & send us an email.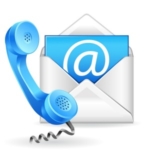 Performance Transmissions
1880 Dr. Andres Way
Delray Beach, FL 33445
Our Hours:
Monday – Friday: 7:30 am – 5:00pm
24 Hour Emergency Towing
Night Drop Available
*Free Towing With Major Repair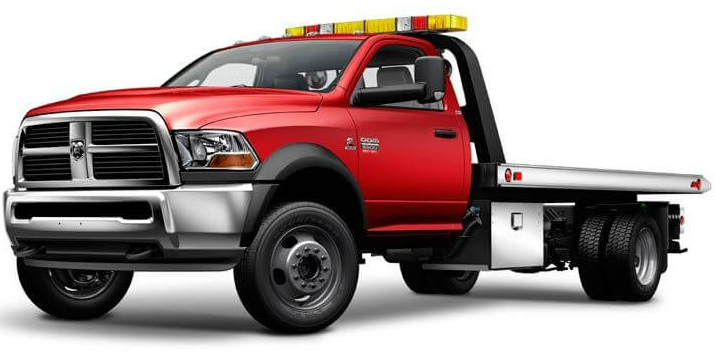 We Accept Cash & The Following Credit Cards For Payment: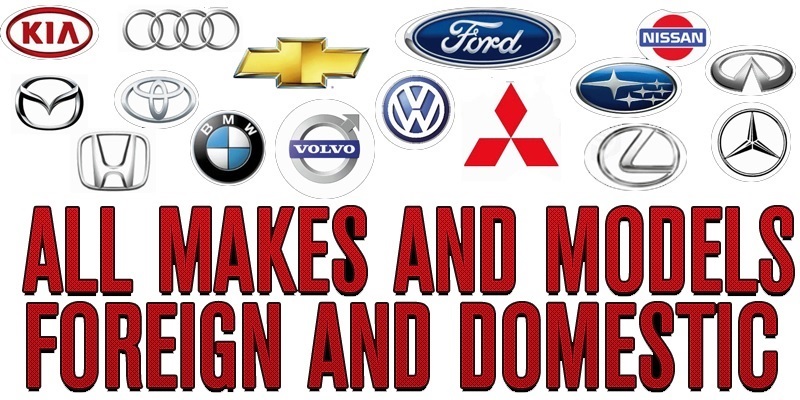 Cadillac, formally the Cadillac Motor Car Division, is a division of the U.S.-based General Motors (GM) that markets luxury vehicles worldwide. Its primary markets are the United States, Canada, and China, but Cadillac-branded vehicles are distributed in 34 additional markets worldwide. Historically, Cadillac automobiles have always held a place at the top of the luxury field within the United States. In 2016, Cadillac's U.S. sales were 170,006 vehicles.
Cadillac is among the oldest automobile brands in the world, second in America only to fellow GM marque Buick. The firm was founded from the remnants of the Henry Ford Company in 1902, almost nine years before Chevrolet. It was named after Antoine de la Mothe Cadillac, who founded Detroit, Michigan. The Cadillac crest is based on his coat of arms.
By the time General Motors purchased the company in 1909, Cadillac had already established itself as one of America's premier luxury carmakers. The complete interchangeability of its precision parts had allowed it to lay the foundation for the modern mass production of automobiles. It was at the forefront of technological advances, introducing full electrical systems, the clashless manual transmission and the steel roof. The brand developed three engines, with its V8 setting the standard for the American automotive industry.
Cadillac was the first American car to win the Royal Automobile Club of England's Dewar Trophy by successfully demonstrating the interchangeability of its component parts during a reliability test in 1908; this spawned the firm's slogan "Standard of the World". It won the trophy again in 1912 for incorporating electric starting and lighting in a production automobile.